News
Nickelodeon All-Star Brawl 2 Jimmy Neutron Spotlight Released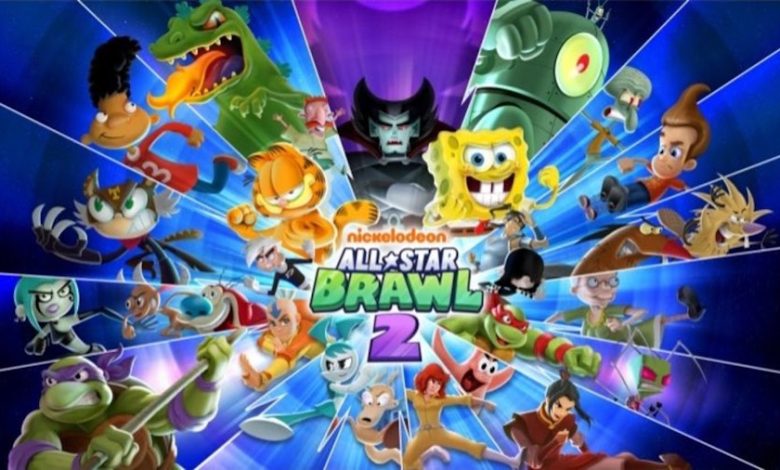 Boy genius Jimmy Neutron will make his way to Ludosity, Fair Play Labs, and GameMill Entertainment's Nickelodeon All-Star Brawl 2 – learn more with the latest trailer for the game, courtesy of TheGamer.
Hailing from Retroville, Jimmy Neutron features genius-level intellect that he has put to use with a number of his different inventions. He is friends with Sheen Estevez, Carl Wheezer, and others in his world.
See the character spotlight below:
Jimmy Neutron Character Spotlight | Nickelodeon All-Star Brawl 2
Nickelodeon All-Star Brawl 2 will also feature Plankton, Grandma Gertie, Gerald, Ember, El Tigre, and Azula.
The game will come out for the PlayStation 4, PlayStation 5, Xbox One, Xbox Series X|S, Nintendo Switch, and PC in Q4 of 2023.
Source: YouTube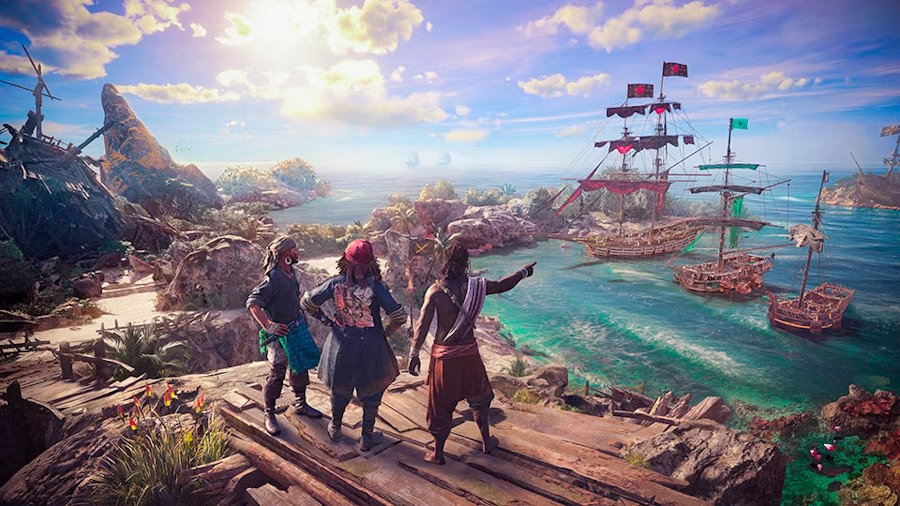 Posted
Aug 16, 2023
in News
The Closed Beta for Ubisoft Singapore's Skull and Bones will be available on PC from August 25-28.