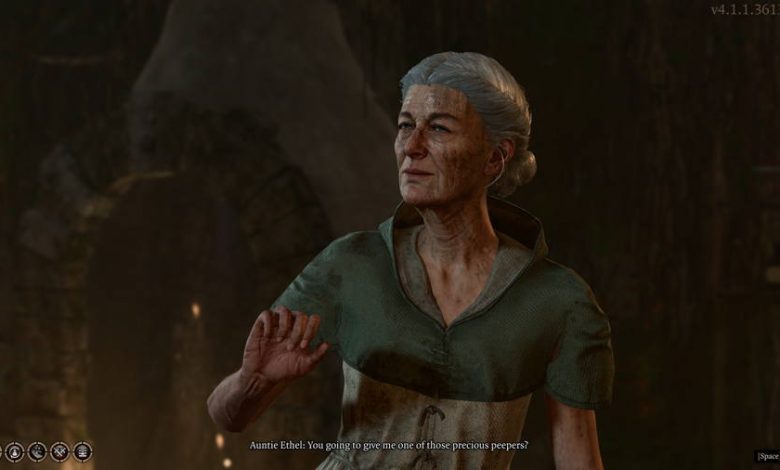 One of the ways you can get help in Baldur's Gate 3 is by giving your eye to a Hag. Check out this article to find out What Happens If You Give Your Eye To The Hag In Baldur's Gate 3. This way you can know if it is worth it or a huge mistake.
What Happens If You Give Your Eye To The Hag In Baldur's Gate 3
Once you find the Hag, she will offer to remove the Tadpole if you give her your eye. If you give her your eye, she will ask you which one you want to give up. That choice doesn't matter, just determines which eye if effected. She will remove it and you will get a green eye in return, one that glows. The Hag will then hold up her end of the bargain and attempt to remove the tadpole.
Unfortunately, the Hag didn't realize how strong your Tadpole is and refuses to remove it once she finds out. She will then hand you an item and warp away. The item gives you advantage on all checks until your next long rest once used. The eye gives you +1 to intimidation, but gives you disadvantage on perception checks and disadvantage on attacks against Hags.
So she doesn't help you and disadvantage on perception checks is a terrible debuff. Handing your eye over ti the Hag is not worth it in my opinion. Maybe if you kill her then it cures, but I am not sure.
Check back soon for more Baldurs' Gate 3 guides.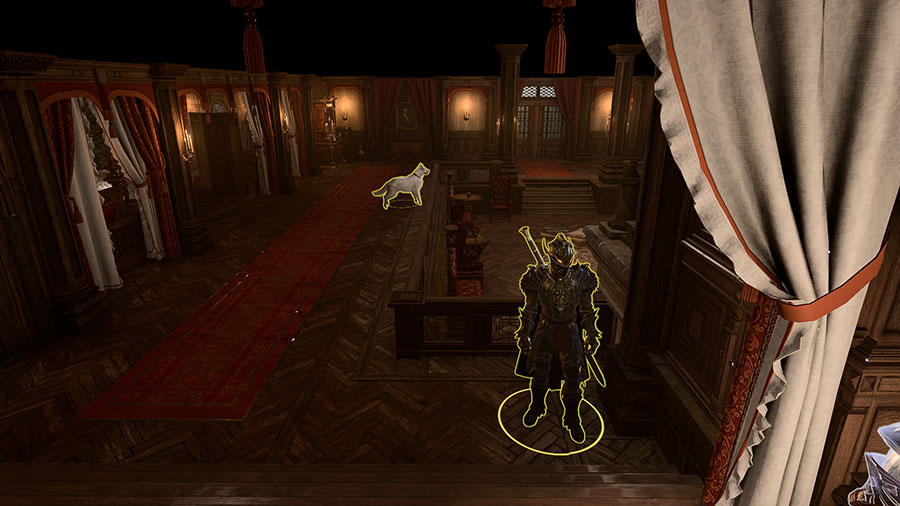 If you break your oath through an action or choice, you will become an Oathbreaker. In this guide on How To Reclaim Your Broken Oath In Baldur's Gate 3 we'll explain how you can return to your previous form and maintain the skills and abilities you had access to.