Baldur's Gate 3 allows you to respec your character and even change your class at a certain point. Check out this guide to find out How To Respec In Baldur's Gate 3. This way you can try out some new builds and change your NPC classes.
How To Respec In Baldur's Gate 3
In order to respec you are going to need to find the undead Withers. Warp to the Overgrown Ruins way point and you can pick the lock of the door nearby. Withers is inside of that area so you have to get through. On the other side you will enter some ruins with a ton of traps. You can disable them, but the main purpose is to get to the other side.
Enter the next room and go to the back area. There is a lever back there that opens a secret room. Interact with the coffin inside and then defeat the undead. Withers will be in the coffin and he will join you at camp eventually. When Withers gets to your camp, you can have him change your class for 100 gold. He doesn't pop up if you do long rests in caves or dungeons, but if you are in the open area he will join your camp.
Check back soon for more Baldur's Gate 3 guides.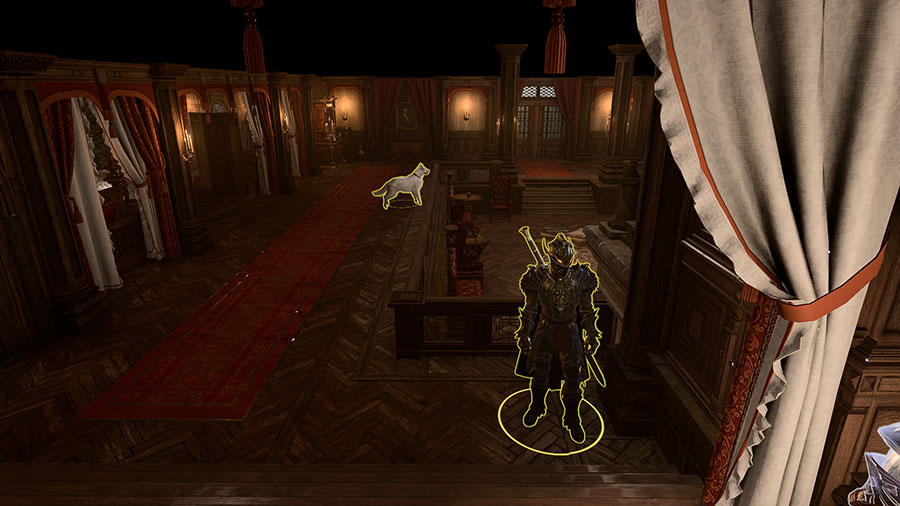 If you break your oath through an action or choice, you will become an Oathbreaker. In this guide on How To Reclaim Your Broken Oath In Baldur's Gate 3 we'll explain how you can return to your previous form and maintain the skills and abilities you had access to.