One of the side quests in Baldur's Gate 3 is to find a hidden Caravan chest. Check out this guide to find out What Happens If You Open The Caravan Chest In Baldur's Gate 3. This way you know if it's worth it to steal it or not.
What Happens If You Open The Caravan Chest In Baldur's Gate 3
You can choose to leave the chest alone and help the guys. If you do this they will give you a password to a secret drinking spot and ask you to join them for a drink.
If you touch the chest, they will warn you once. If you touch it again, the two of them wills tart a fight with you and try to kill you. Defeat them, loot the area, and then you need to pick the lock on the chest or drag it with you.
If you open the chest there is some gold, a gem, and what is known as an Iron Flask. This is a real DND item but this Flask has something in it already. If you throw it out, a level 5 (at least it was 5 for me) Spectator will spawn and go on a rampage. I was able to kill it, but it does multiple beam attacks that can paralyze, sleep, and damage. Also it can fly. I got nothing off the body, so I don't recommend tossing it for nothing.
I'll update once I get to Baldur's Gate and someone inevitable comes after me for the Flask.
Check back soon for more Baldur's Gate 3 guides.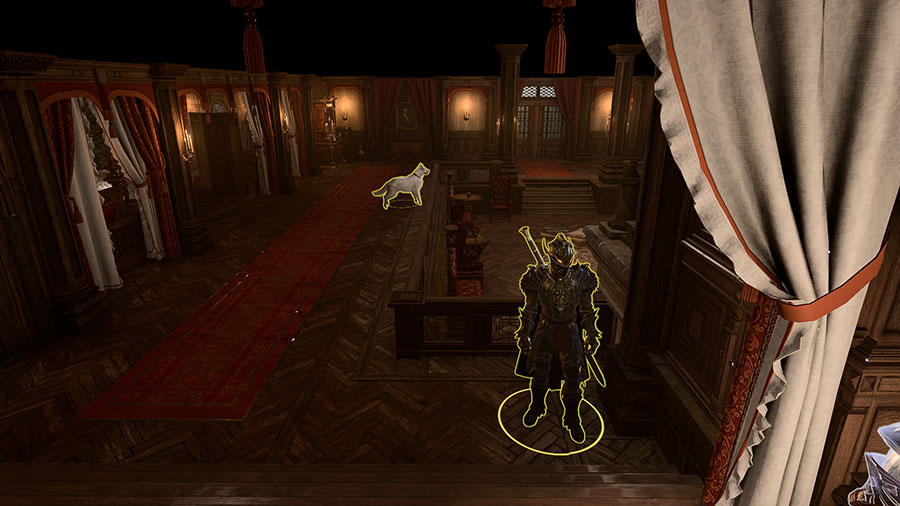 If you break your oath through an action or choice, you will become an Oathbreaker. In this guide on How To Reclaim Your Broken Oath In Baldur's Gate 3 we'll explain how you can return to your previous form and maintain the skills and abilities you had access to.